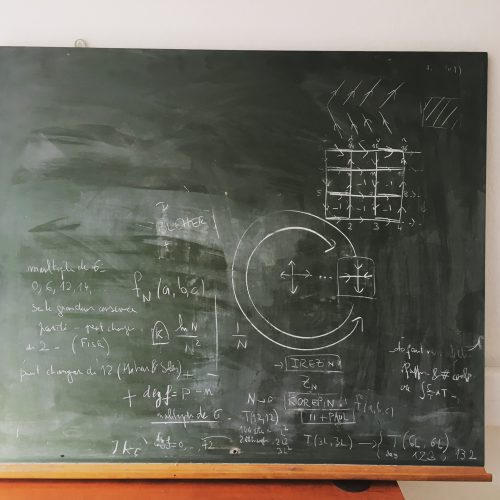 📦 We are moving! check our new website here! 📦
The Theory of Topological Matter research team is a part of the Condensed Matter Theory Group of Institut Néel in Grenoble, France that is part of the CNRS, the largest governmental research agency in France.
The team is lead by Adolfo G. Grushin. You can find info about open positions here or by contacting me.
---


Funding: